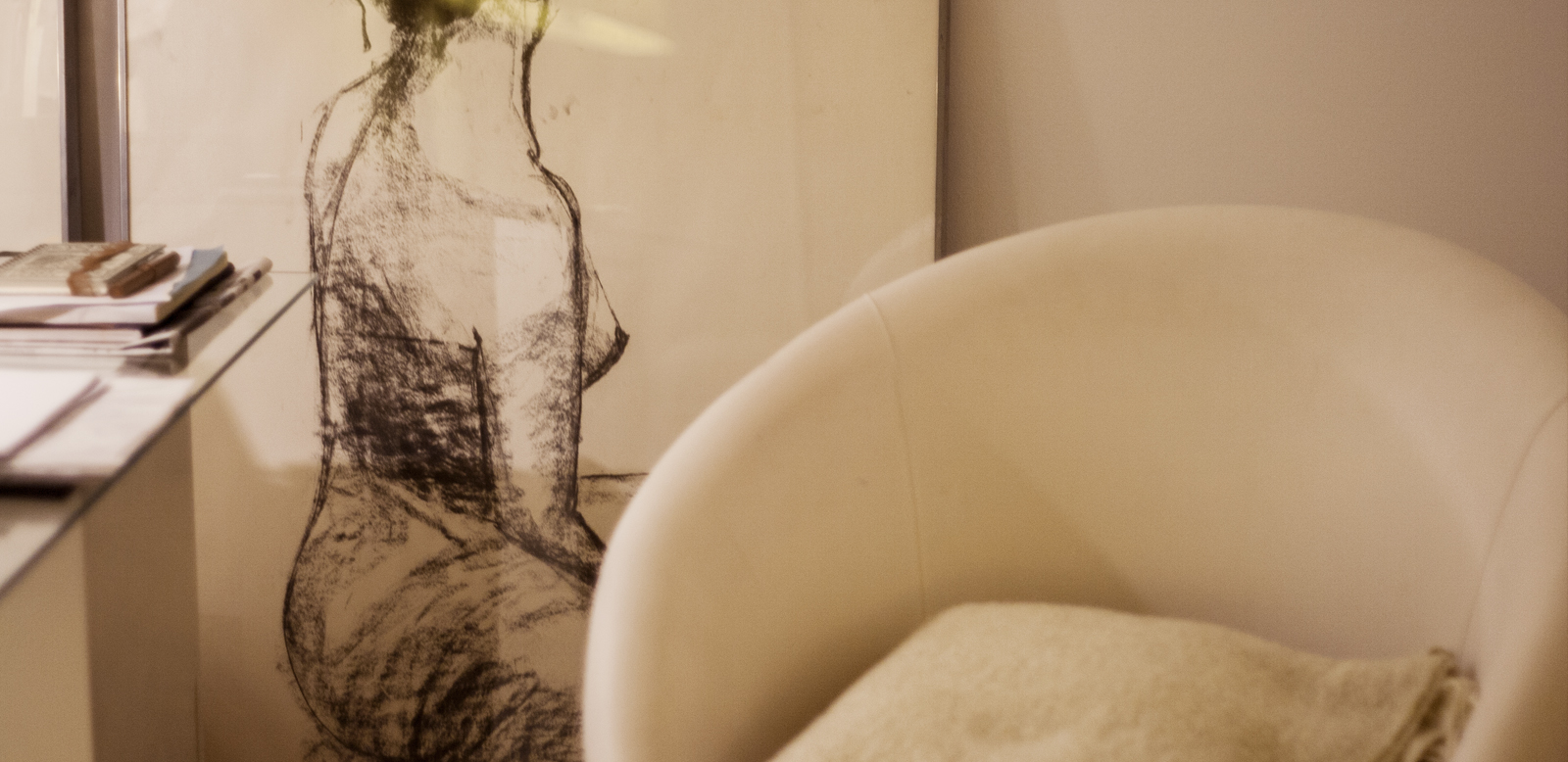 "It doesn't matter how long you live, but how well you live."
Séneca
WHO AM I
Lourdes Cambronero Soriano
Osteopath DO and Physiotherapist
The healing process in our body is one of the most fascinating abilities of the human being. It is a privilege that part of my profession is based on observing it.
Before becoming an osteopath, I worked for several years as a consecutive interpreter of English and French in the field of medicine. It is said that obstacles in life lead us to our vocations. When I was studying the degree in translation and interpretating, my mother suffered of a long terminal illness. The accompaniment to death of a close relative was decisive in my new path into health.
In 2001, I completed my diploma in physiotherapy at the Ramón Llull University and later gained experience working on rehabilitation teams in several hospitals and health centers in Barcelona. In 2003, I got a place at the Chelsea and Westminster Hospital in London.
I returned to Barcelona to establish myself as a physiotherapist in private practice. Meanwhile, I was studying osteopathy at the EOB, Barcelona School of Osteopathy. This training is based on a deep knowledge of anatomy, physiology and the biomechanics of the human body.
My interest in sports, led me to the work as a personal trainer in the specialization of Pilates and Stability Ball. The experience of running marathons and the intense practice with sports injuries and postural rehabilitation has helped me through my career.
In 2006, I established the Tigre Osteopathic Clinic in the street of Tigre, in Barcelona. From here, I was able to share, in a more personal way, the path of healing with other people.Nowadays, the Clinic has moved to Vía Laietana, number 28. The name of Tiger has been kept as a memory of the humble beginnings of a personal process of development.
I have done several specialization courses in pediatrics and obstetrics, in transgenerational gynecology and in the tissue approach of functional techniques. Currently, I continue studying and learning from courses, the daily experience, clinical studies and from my colleagues. The learning path, fortunately, accompanies us for the rest of our lives.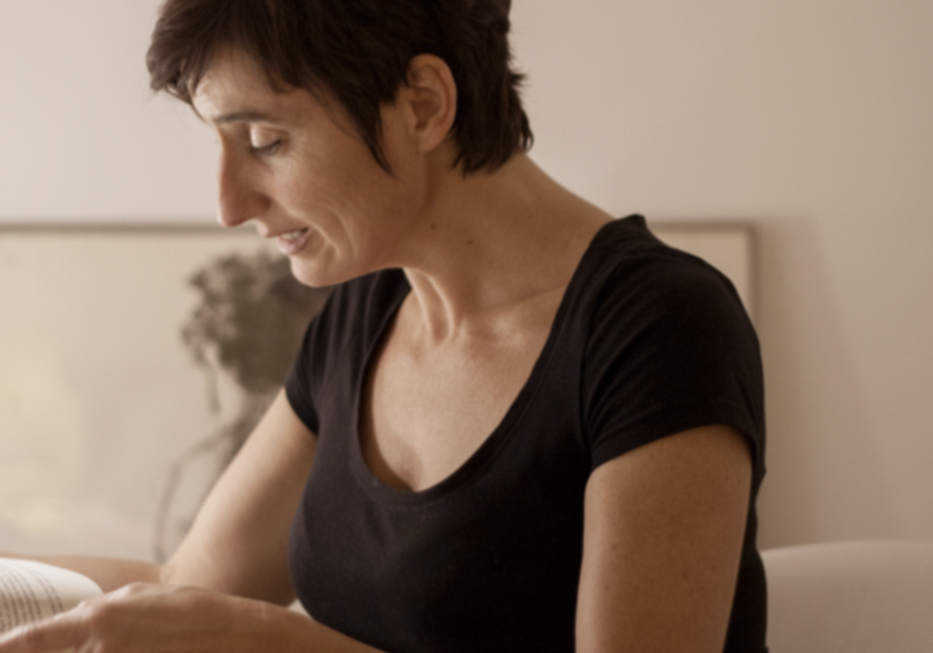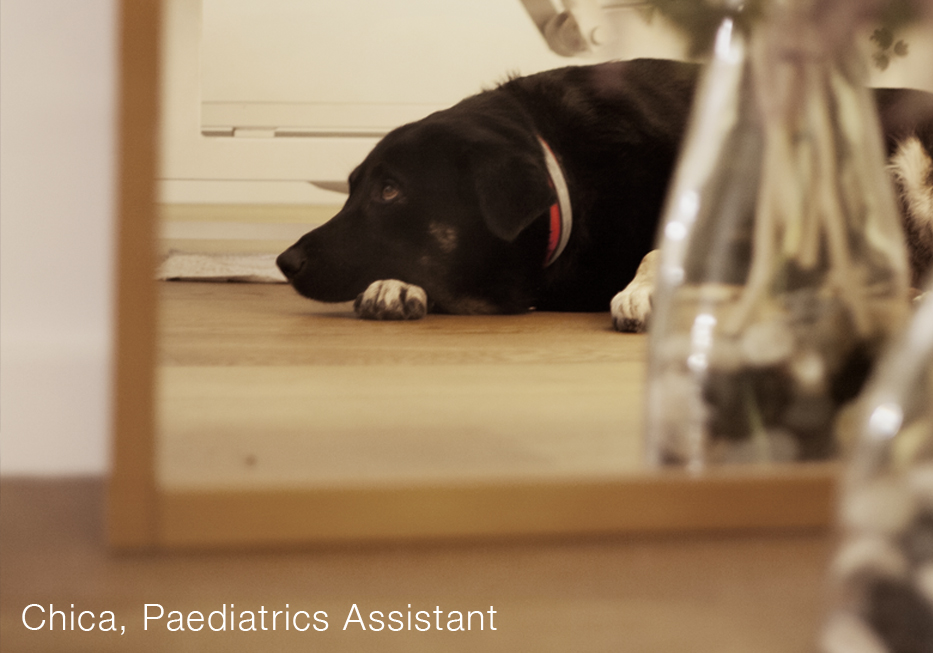 TRAINING
Degree in Osteopathy DO (Escuela del Concepto Osteopático, ECO, 2017)
Degree in Osteopathy CO (Barcelona School of Osteopathy EOB, Barcelona, 2002-06)
Degree in Physiotherapy (Universitat Ramon Llull, Blanquerna, 1998-2001)
BA in Translation and Interpreting (ISTI, Brussels and UAB, Barcelona, 1993-97)
POSTGRADUATE COURSES
Postgraduate of Classic Osteopathy (Instituto de Osteopatía Clásica, Barcelona, 2015-2017)
Neurobiology of the ANS, Interoception and Pain, by Wilfrid Jänig (Escuela de Osteopatía de A Coruña, 2017)
The Path to Osteopathy, by Bruno Ducoux (EOB, 2007)
Gynaecology and Paediatrics, by Claudine Ageron (ECO, 2008-11)
Transgenerational Gynaecology, by Christine Michel-Schweitzer (ECO, 2008-14)
Osteopathic Approach to the Tissues, by Pierre Tricot and Juan Banyuls (2010-13)
Basic Training on Enneagram, by J.L. Iriberri, SJ (Cova de Manresa, 2014)
Pilates Matwork Fundamentals Training (Pilates Institute, London, 2003)
Personal Trainer L1 (Holmes Place Academy, London, 2003)
Stability Ball Training ® i Spinning ® (Education in Action, London, 2004)